Real Estate Management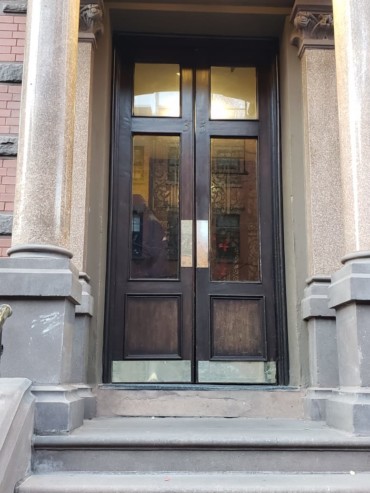 When it comes to Real Estate management, Action Lock & Security understand your needs;
Since Action Lock & Security have been in business for more then three decades, we are
proud of our extensive experience working with property managers.
We understand and adhere to budget constrains as well as have the know-how and expertise to
tailor the appropriate solution to your client's needs.
Jobs completed are inspected by Action Lock & Security to assure quality to the smallest
detail. In addition, Action Lock & Security serves its customers year-round including holidays,
24 hours a day and guarantees full satisfaction
Our moto and vision are to build a long-term relationship. When you and your customers are
satisfied, you will call us again and we are proud of the fact the most of our business, here at
Action Lock & Security, are repeat customers and referrals.