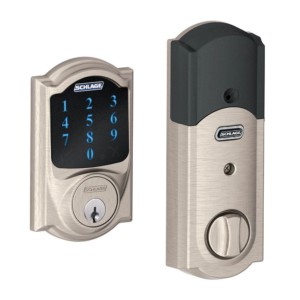 If you own a commercial building or manage a residential building, you may need restricted access for residents and employees. Our access control security experts are highly trained and happy to help determine your security needs.
Access control systems range from key fobs, card access, access using a cell phone, keypad combinations, finger & palm print and facial recognition, proximity readers, enter code to keypad entry system and more. These services increase security through enabling only authorized visitors to enter the building or secure space. 
Action Lock & Security offers access control systems for commercial, residential and industrial properties. An expert from our team will work closely with you to ensure your preferences fit your building size and needs to make certain you have the security that you need.