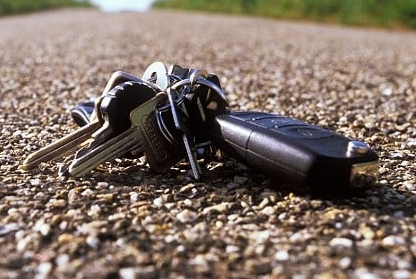 Action Lock & Security serves its customers year-round including holidays, 24-hours a day and guarantees full satisfaction.
Whether you are locked out of your home or vehicle, have experienced a potential break in or need a lock repair, we offer 24/7 emergency services to help meet your needs.
Our team of trained professionals will respond promptly and are available 24/7 to provide emergency lockout services, change a lock or install locks. We assess the conditions, listen to your needs and consider all aspects of security and products available on the market to provide you with the best security and high level of protection.
Action Lock & Security understands that our customers are our most important asset.
Whatever your unique locksmith needs are, Action Lock & Security will be able to provide you fast, efficient and competitive service. Please call us at (212) 737-7768 anytime.